MitchCo Discussed Foundation Repair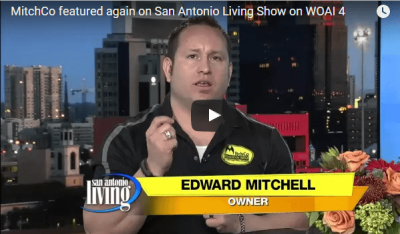 If your home's foundation is not strong or the soil underneath of your home is causing your foundation to shift, you may begin to experience many problems with your home. Cracks in your interior and exterior walls and uneven floors are signs that you need foundation repair . Watch this video to learn how general contractors in San Antonio can fix your problem.
Foundation repair involves digging holes on the outside of your home in order to access your foundation. A company like MitchCo Foundation Repair can send a contractor to you to dig down to examine your foundation and then install piers and beams that will hold your foundation up and prevent it from shifting or sinking. Fix your foundation issues as soon as they start, and you will not experience any dramatic changes in the structure of your home anytime soon.