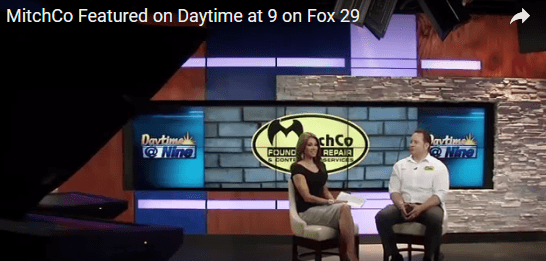 Foundation repair issues
can be a major inconvenience for any homeowner. In this video, you will take a look as the founder of MitchCo describes some of the most common foundation issues that are found in San Antonio homes. If you start to notice shifting window sills, foundation cracks, or other signs of foundation problems, you should schedule services with MitchCo's foundation repair experts serving San Antonio.
As a general rule, it is also a good idea to schedule foundation inspections at least once a year. During your inspection, a team of concrete contractors will inspect your foundation for signs of structural issues. Using state-of-the-art construction methods, your MitchCo technicians will create a foundation that has been built to withstand the test of time.