An Overview of Home Foundations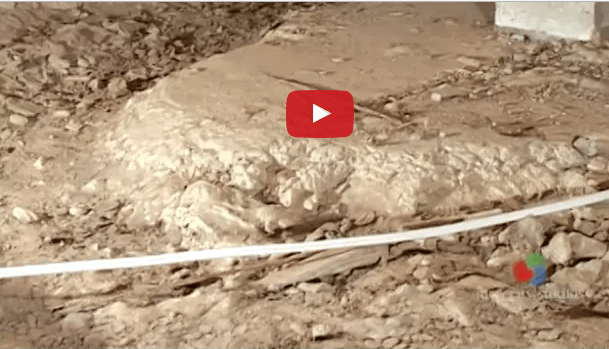 Do you know what type of foundation your current home is sitting on? If not, you should familiarize yourself with it so that you know which signs to look out for when it comes to problems. If you ever need foundation repair from a contractor in San Antonio, knowing whether you have a concrete slab or a pier and beam foundation will come in handy. Watch this video to learn about different home foundations and how they operate.
Your foundation is important because it supports everything inside of your home. A shifting or weak concrete or pier and beam foundation can cause cracking to take place in your home's walls. Look out for any signs of foundation problems and obtain foundation repair from a licensed contractor as quickly as you can to keep your foundation issues to a minimum.