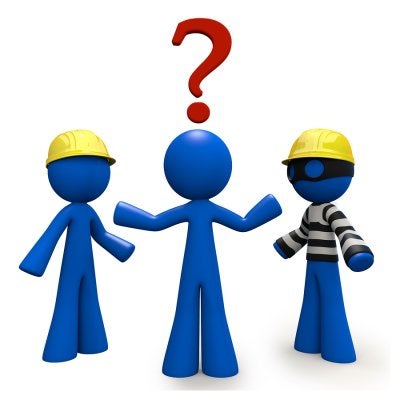 Whether you're planning a new sidewalk, driveway, patio, pool deck, or even a new home addition that required a slab foundation, you can save a lot of time and money in the long run by hiring a concrete contractor to complete the job for you. In some cases, depending on the size and scope of the project, a licensed concrete contractor might be required to make sure your home is up to state, local, and/or federal building codes. But with so many concrete contractors in San Antonio, how do you know which one to hire? Here are some good questions to ask that can help you narrow down your list.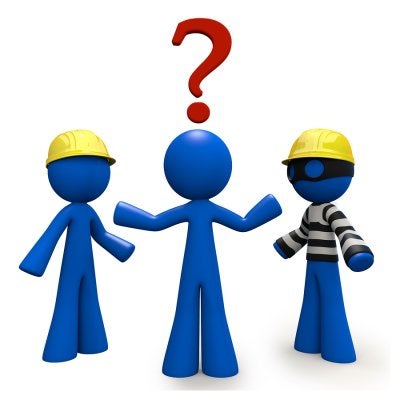 What types of concrete services do you provide?
First and foremost, make sure that any concrete contractor you are considering for the job has experience with the particular concrete work you need done. For example, if you need to have a driveway slab laid down, make sure the contractor you hire has done concrete driveway installations in the past.
Are you licensed and insured?
Perhaps the most important questions of them all is whether or not a contractor is licensed and insured. Licensure is your signal that the contractor is legitimate and answers to the state. You can search the Texas Department of Licensing and Regulation (TDLR) to find out whether a contractor has an active license or not. Insurance should give you peace of mind that should any damage or personal injuries occur during the job the contractor's insurance company will shoulder the financial burden, not you.
Do you offer free estimates?
Although the final cost can change, it's nice to get an estimate upfront so you can start budgeting for the project and see which contractors are overcharging for a particular service. Be wary of any residential concrete contractors in San Antonio who refuse to offer estimates, as this is typically a practice associated with contractors who like to take advantage of unsuspecting homeowners after the job is done.