How Are Properties Leveled During Foundation Repair?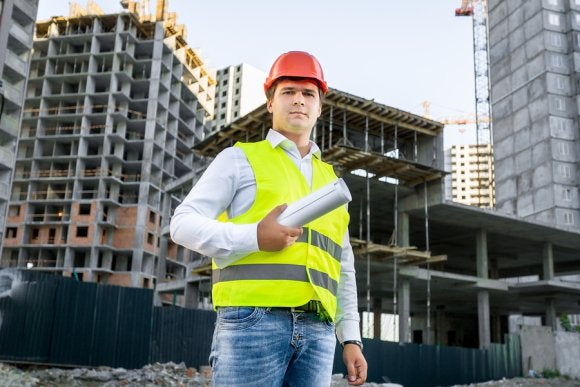 When your home or office is in need of foundation repair, the process might seem complicated, but when left to the expert contractor in San Antonio , the repair can be done quickly and efficiently. First, consult your foundation repair expert to determine the exact cause of the problem. Most often, the problem with a damaged foundation comes from the ground underneath or around it. By looking for telltale signs, your contractor can determine the cause of the damage—such as unstable soil or drainage issues—and provide you with an effective solution, as well as a plan to prevent future damage.
Once your contractor has evaluated the property, he will probably have to level the foundation. This requires using hydraulic jacks to lift the entire foundation. Once it is sufficiently raised, piers will be used to support it while the foundation is leveled. If there are further steps needed—drainage correction or soil stabilization—your contractor will address the issues. All in all, the process may seem complicated, but if you leave it to your trusted foundation repair experts, you won't be disappointed.