MitchCo Talks Foundation with the Better Business News Journal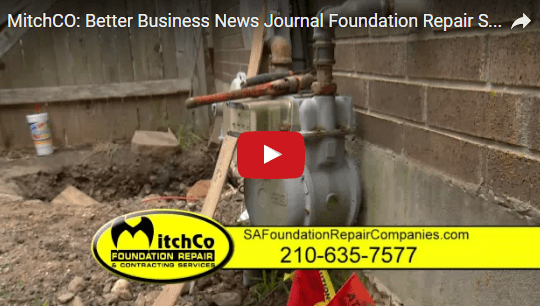 Are you in the need of an expert-level foundation repair that comes with a lifetime guarantee? Look for the experts in San Antonio foundation repair near San Antonio.
As Edward Mitchell, founder of MitchCo Foundation Repair, says in the video, if you notice your sheet rock, tile, or concrete developing cracks, you may be in need of a foundation repair. There are a variety of different systems that can be used to repair your foundation, such as a pier and beam or slab concrete foundation. Your contractor can give you a detailed evaluation, and you can go over the options that best fit your budget together. As Edward says, always put your trust in a licensed and insured contractor with plenty of experience in foundation repair.