Don't Ignore a Foundation Problem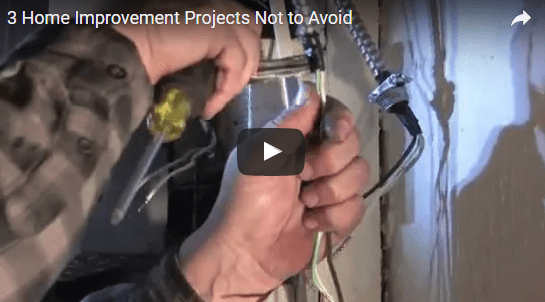 When you ignore your home's need for foundation repair and waterproofing near San Antonio, you will only develop bigger and more costly problems. Without swift foundation repair by a qualified, experienced general contractor, your walls and flooring will become cracked and uneven. This may make your home unstable and unsafe for you and your family to live in, and as the problems become worse, they will necessitate more and more repairs.
Watch this video for an explanation for why you shouldn't ignore a foundation problem. Foundation problems are usually symptoms of a deeper, more serious problem that should be identified by a contractor as soon as possible. In addition to foundation repair, you may need to waterproof your basement, and investigate drainage correction options like a French drain installation.