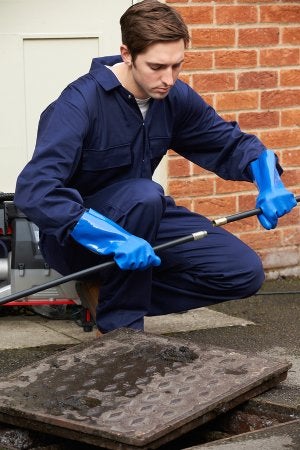 Water damage is one of the most common reasons that homeowners schedule foundation repair. If water damage has affected the structural integrity of your pier and beam foundation, it may be time to hire a contractor in San Antonio to help you design an improved drainage solution for your home. A French drain installation can help water move safely and effectively away from your basement and foundation. With your French drain installation completed, you can rest assured that your foundation is protected from flooding and water damage. Read on for a look at what you need to know about French drains and your home.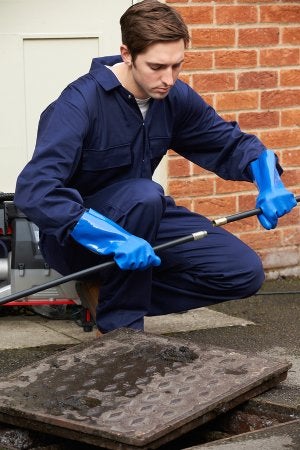 How French Drains Work
French drains rely on remarkably simple principles to eliminate water from a home's foundation. When a French drain is installed, your contractor will create a gravel filled trench for water to flow through. During a heavy rainstorm, water will naturally collect in this trench. As the trench fills with water, gravity will naturally pull the liquid down and away from your property where it can empty at a safe location away from your house.
How to Choose a French Drain Site
In order for a French drain to work effectively, it must be placed on an effective location on your property. For example, your contractor will need to choose a low lying area for the trench to flow toward. If your property does not have the proper slope, your contractor may choose a dry well or ditch as your drainage site.
Signs You Need a French Drain
To determine whether a French drain is right for your needs, it is important to be on the lookout for the signs of basement water damage. When you find that water gets into your basement on a frequent basis, you may be in need of a French drain installation. Additionally, French drains should also be included wherever there is a retaining wall. Your contractor can help you determine whether a French drain is right for you.