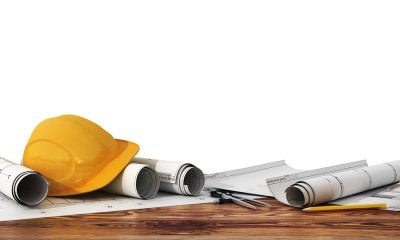 Like many homeowners, you likely enjoy doing work on your home whenever possible. However, there are times when it's not practical or safe to perform jobs yourself. Foundation repair, for example, is a complex job that requires a professional touch. That said, you don't want just anyone working on your foundation. Here are a few suggestions to help you find the right foundation contractor in San Antonio .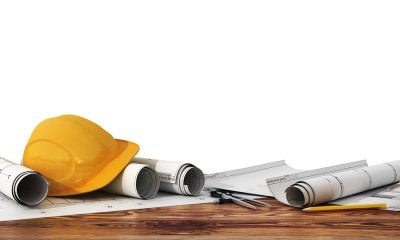 Look for Experience
As with virtually every other field, experience is key. If a foundation repair contractor has more than 30 years of experience in the business, then they'll likely do a great job for you. Also, you might dig a little deeper to determine which foundation jobs a given contractor has done the most. If you need a pier and beam foundation repaired, for example, you should go with a contractor that's very comfortable with that type of repair job.
Verify Credentials
Not just anyone can repair a foundation. Before you settle on a contractor, make sure they're completely above board in terms of licensure and insurance. If you go with an uninsured contractor, you could be held liable for damage or injury incurred on the job. Also, trained and licensed employees will simply do better work than untrained and unlicensed workers.
Check Out Awards and Reviews
It's a good idea to check out reviews online before getting too cozy with a foundation contractor. Past clients will give you the best insight into what a particular contractor is like to work with. You should also see what kind of recognition the contractor has garnered, such as an A+ rating from the Better Business Bureau or an Elite Service Professional designation from Home Advisor.
Ask for a Free Estimate
The free estimate is an essential part of the homeowner-contractor relationship. If a contractor offers you a free estimate, you know they're serious about pursuing your business. A reasonable estimate is of course ideal, but you should be wary of an estimate that's too low—it could just be dishonesty on the part of the contractor.