Why Delaying Foundation Repair Is a Dangerous Strategy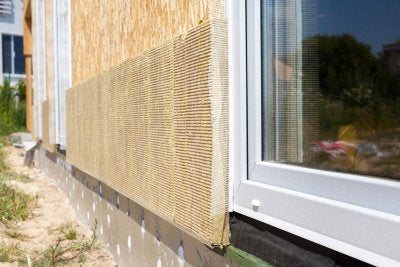 The quality and condition of your foundation may not cross your mind until a major problem arises. However, neglecting foundation repair can lead to serious problems in the structure of your home. Rather than waiting to set up foundation repair or drainage correction for your home, it is a great idea to hire a team of general contractors in San Antonio as soon as you realize that there is a problem. Regular foundation inspections can help you identify a repair issue before it is too late. Read on for a look at why delaying foundation repair is a dangerous strategy.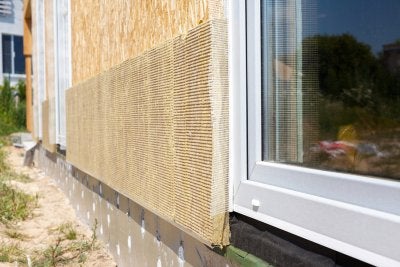 Foundation Problems Only Get Worse
If an inspection has revealed problems with your foundation, you may be tempted to leave the issue to be repaired later on. While your foundation is a solid, concrete structure, avoiding foundation repairs can only lead to the problem getting worse over time. For example, a small crack in your foundation can lead to major damage if repairs are not performed immediately.
Foundation Damage Can Cause Other Problems
The quality and condition of your home's foundation can affect many other structures throughout your home. As your cracked or sagging foundation is left to sit over time, you may start to notice that your walls, ceilings, or floors are also damaged. To ensure that your home's overall structural integrity remains intact, it is a good idea to act fast and schedule foundation repairs as quickly as possible.
Foundation Repairs Can Become More Expensive
In order to save time and money on your foundation repairs, you will want to set up professional repair services as soon as you possibly can. The longer you allow your foundation to sit without being repaired, the more expensive your repairs will be when they are finally performed. A foundation repair company can provide you with all of the services that you need to restore your foundation to great condition.