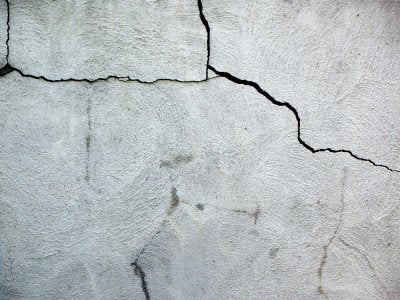 Foundation repair serving San Antonio might sound like an extensive process, but it helps to understand the process so you can plan around it. You can start by doing research on your own, and then you can talk to your concrete repair professional to find out what the process will look like within the context of your circumstances. It's also helpful to ask how to tell if your house has foundation problems in case future repairs are needed, as well as what types of factors impact the structural integrity of your foundation. Keep reading for the answers to questions to ask your foundation repair specialist.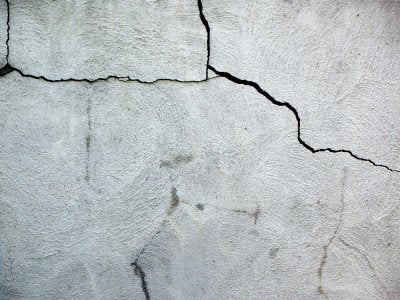 How does foundation repair work?
You would never want to sign off on a service that you don't understand, which is why it's helpful to understand how foundation repair works. Foundation repair always starts with an initial consultation. This will give your contractor an opportunity to survey the damage and get to the bottom of what caused the problem. At this point your specialist can also decide whether or not foundation repair work is necessary. If it is necessary, your team of professionals will use different techniques to ensure that your home is level. They might then treat your soil and add a drainage correction system to prevent further problems.
Does my house need it?
If you have ever noticed cracks above your doors or sloping floors in your home or office building, you might have a problem with your foundation. Foundation issues can significantly impact the structural integrity of the building; if you do notice this type of issue, call for foundation repair as soon as possible. Other symptoms of foundation problems include trouble opening and closing windows and doors as well as mold in your basement.
What factors should I consider?
There are a few factors that might contribute to foundation problems, and one of them is your drainage system. If you do not have a drainage system that adequately displaces moisture from your foundation, it's important to have one installed. Removing this water will keep it from changing the composition of the soil compacting your foundation.