The Link Between Tree Roots and Foundation Integrity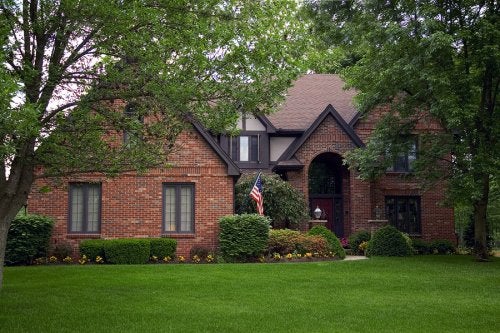 Mature trees provide your landscaping with undeniable appeal. However, if your trees are planted too close to your pier and beam foundation, you may start to experience issues with the structural integrity of your home. If tree roots have started to damage your pier and beam foundation in San Antonio , you will want to get in touch with a team of concrete contractors. With professional concrete repair and foundation maintenance, you can make sure that your tree roots are not affecting the durability of your foundation.
There are a few ways that mature tree roots can affect the integrity of your home's foundation. When tree roots start to grow and spread, they can easily make their way through the soil that forms the base of your foundation. As the tree roots continue to grow, they may cause your foundation to shift, crack, and experience other serious issues. By planting trees within a safe distance from your foundation, you can ensure that your property is safe from structural harm.