Tips for Hiring a Contractor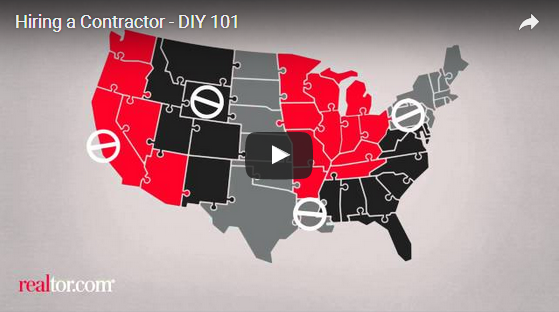 When you are in need of a foundation repair or drainage correction contractor, you will want to do your research before you make your decision. In this video from realtor.com, you will receive some essential tips and advice for choosing this contractor. To find a reputable contractor that repairs foundations and drains in San Antonio, you will want to check out the contractor's customer reviews. It may also be a good idea to visit the contractor on a concrete repair jobsite.
Once you have found a contractor that has great reviews, you will be ready to start the building or remodeling process. From foundation repair to waterproofing, there are many types of jobs that can be accomplished by a licensed contractor. Before you start work on your project, it is a good idea to review any contracts or documents carefully.