When you invest in a new home or commercial property, it is essential to educate yourself about its various structural components. A pier and beam foundation is a common foundation style that is found in many properties around the country. A contractor that offers foundation repair and drainage correction serving San Antonio can make sure that your concrete foundation is being maintained correctly. To help you gear up for your next property purchase, here is a look at what every property owner should know about foundations.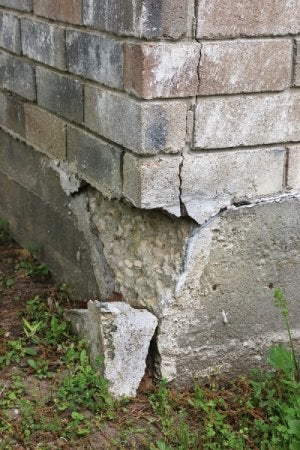 The signs of foundation damage are easy to spot
As you are considering investing in a new building, you should be aware of any potential indicators of foundation damage. While a foundation inspection is the best way to unearth structural issues in a foundation, you may be able to notice the signs and symptoms of foundation issues on your own. If the building sags to one side, the foundation is starting to show visible cracks in the walls or doors are not closing properly, these are all indications of serious foundation damage.
Many foundation issues can be corrected with proper repairs
When you discover foundation problems in the building that you are thinking about purchasing, you should not necessarily be daunted by the prospect of performing foundation repairs. A foundation repair company can repair many different types of foundation problems and restore the structural integrity of the building. In fact, you might be able to get a good deal on a property that has visible signs of foundation issues.